Welcome to Minneapolis 2040—
The City's Draft Comprehensive Plan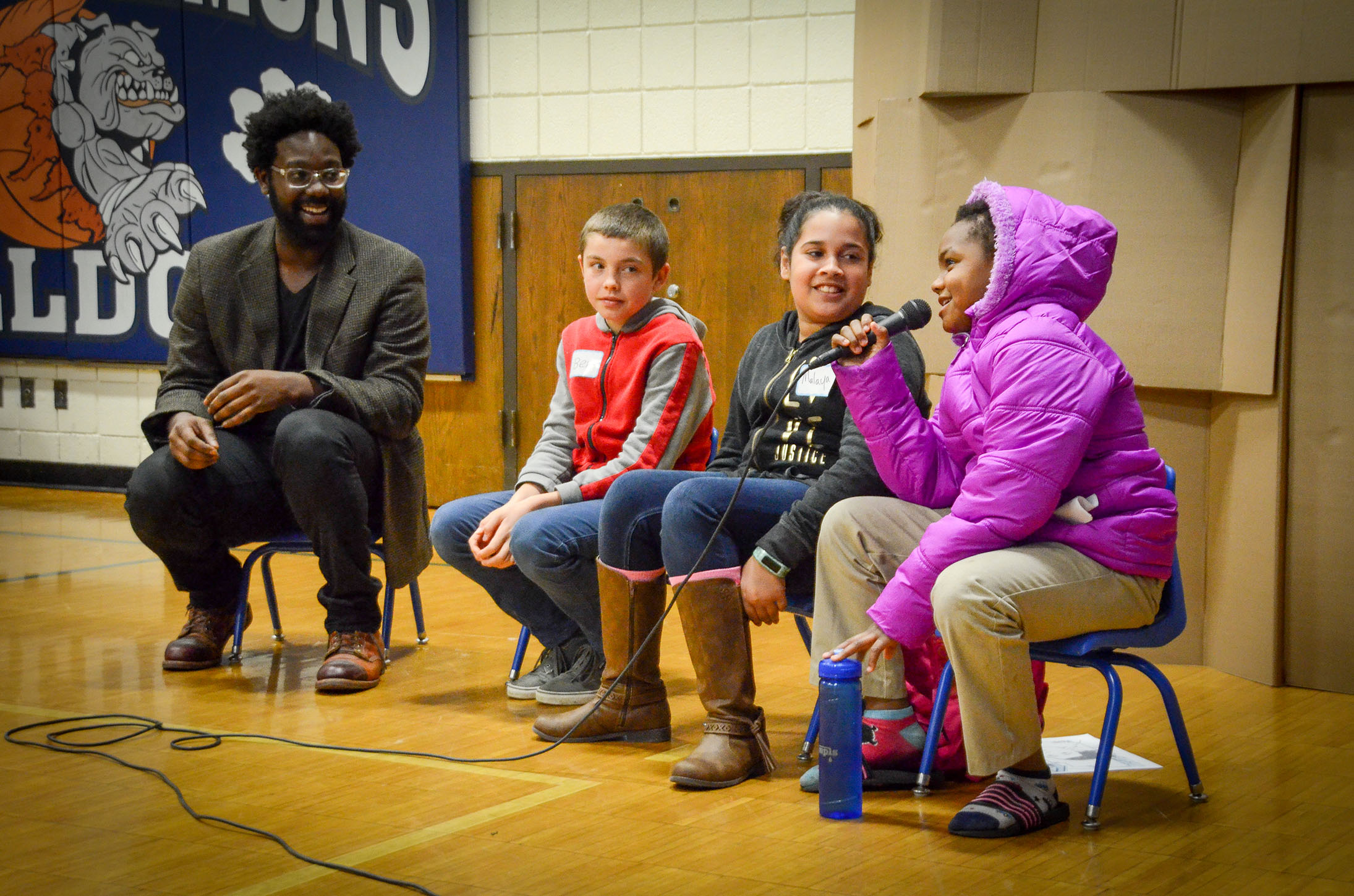 Minneapolis is growing, and will continue to grow. Done right, this new growth can help our city become a healthy, sustainable, and thriving place for all.
Minneapolis 2040 is a draft Comprehensive Plan that shapes how the city will grow and change. The draft covers topics such as housing, job access, the design of new buildings, and how we use our streets. Over the past two years, the people of Minneapolis have told us a lot about their vision and hopes for the future of our city. A main theme we heard is that as the city grows, everyone must benefit from that growth. Historically, not everyone has. This draft plan is one opportunity to undo barriers and overcome inequities created by a history of policies in our city that have prevented equitable access to housing, jobs, and investments.
The public comment period is now closed. A revised draft will be released in late September, with consideration by the City Planning Commission in late October and the full City Council in December. The approval process will include a formal public hearing at which anyone can submit written comment or speak in person. Specific dates and times will be announced later this summer. Please stay connected to the process by:


The Minneapolis 2040 Goals describe the outcomes this draft plan is working to achieve. This section provides background information for each of the goals and displays the draft policies that are intended to achieve each goal. More about Goals...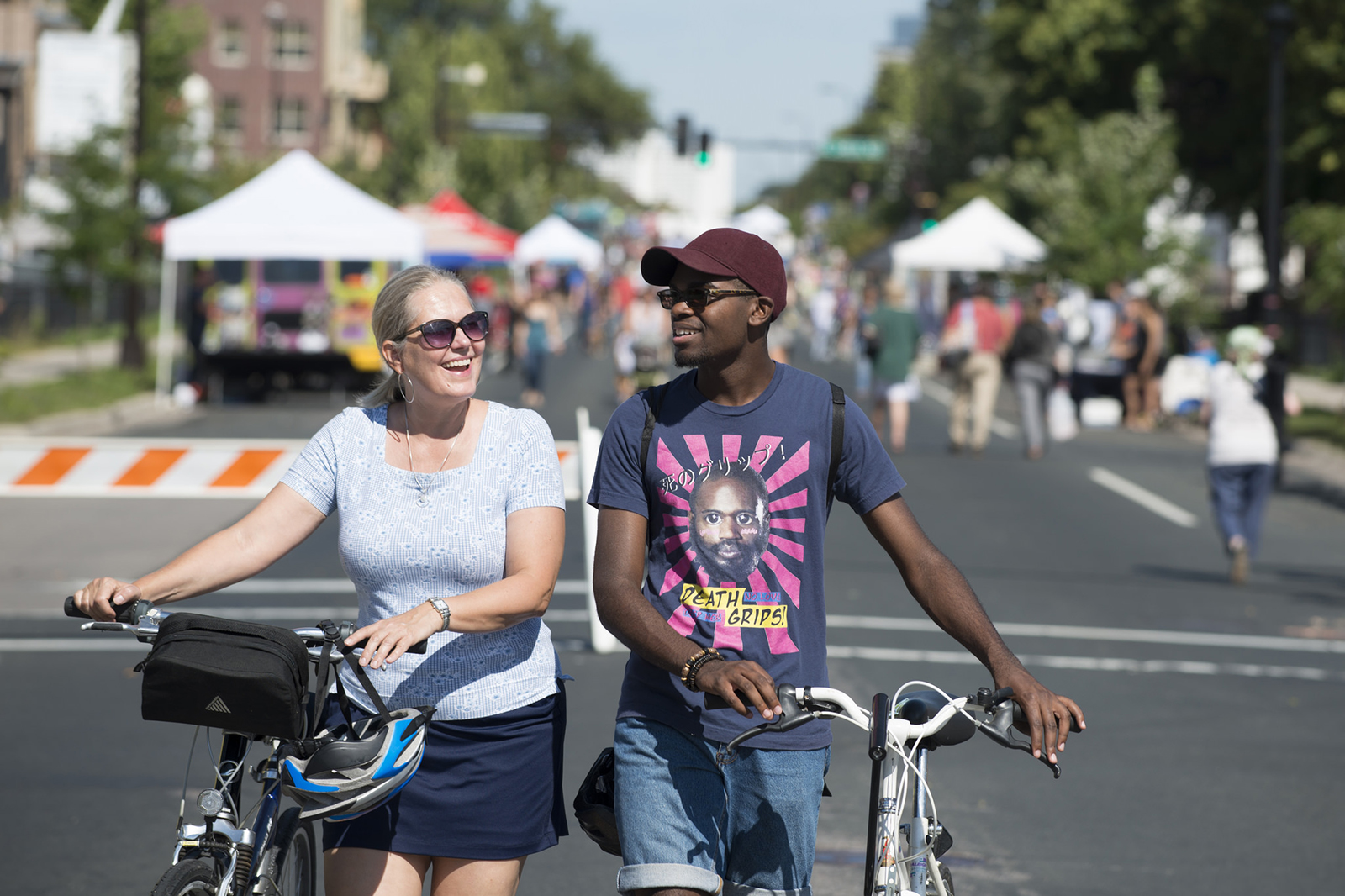 This section displays the draft Comprehensive Plan policies sorted by eleven topics, with background information about the importance of each topic to the future of our city.
More about topics...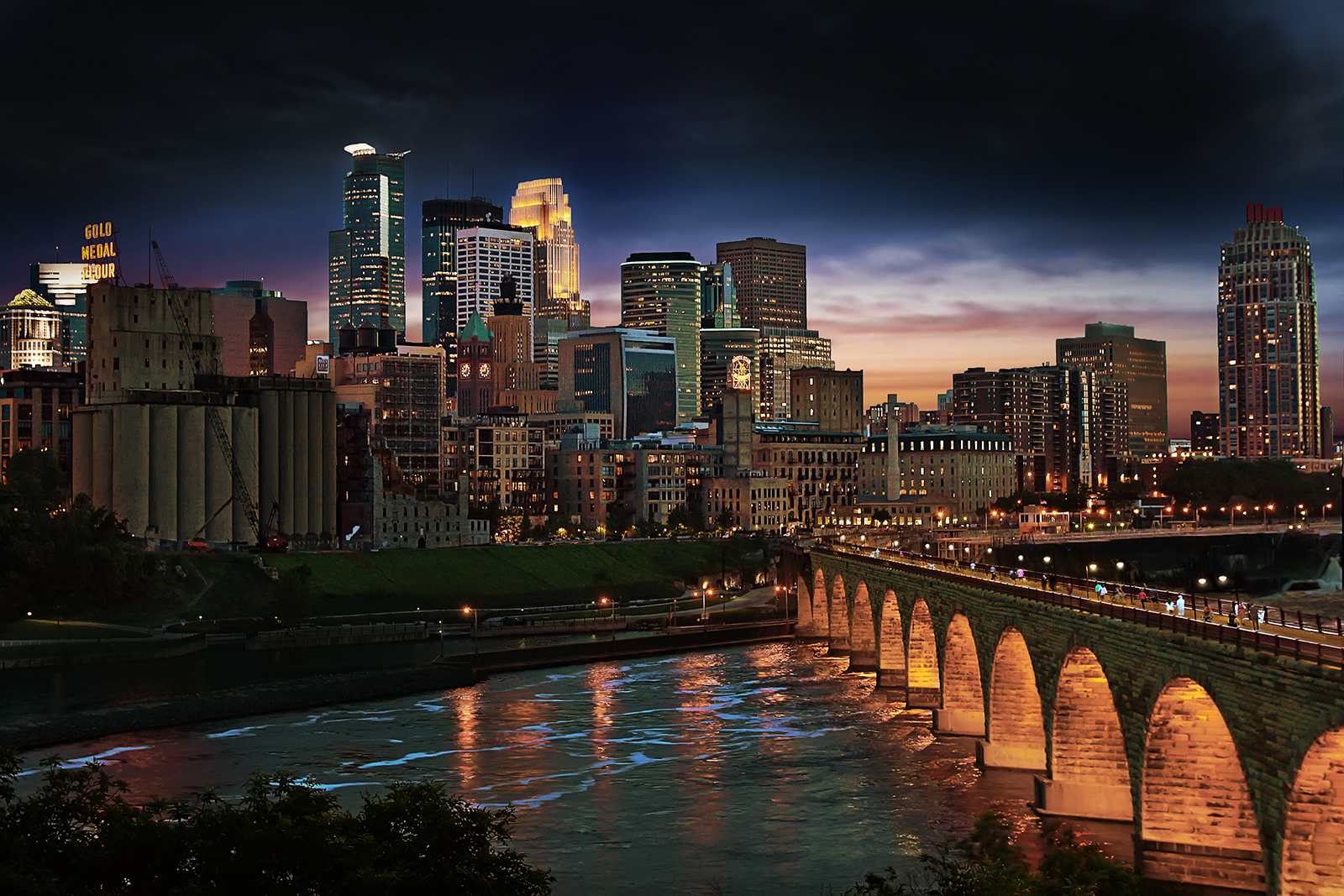 «

Back to top