4. Living-wage jobs:
In 2040, all Minneapolis residents will have the training and skills necessary to participate in the economy and will have access to a living-wage job.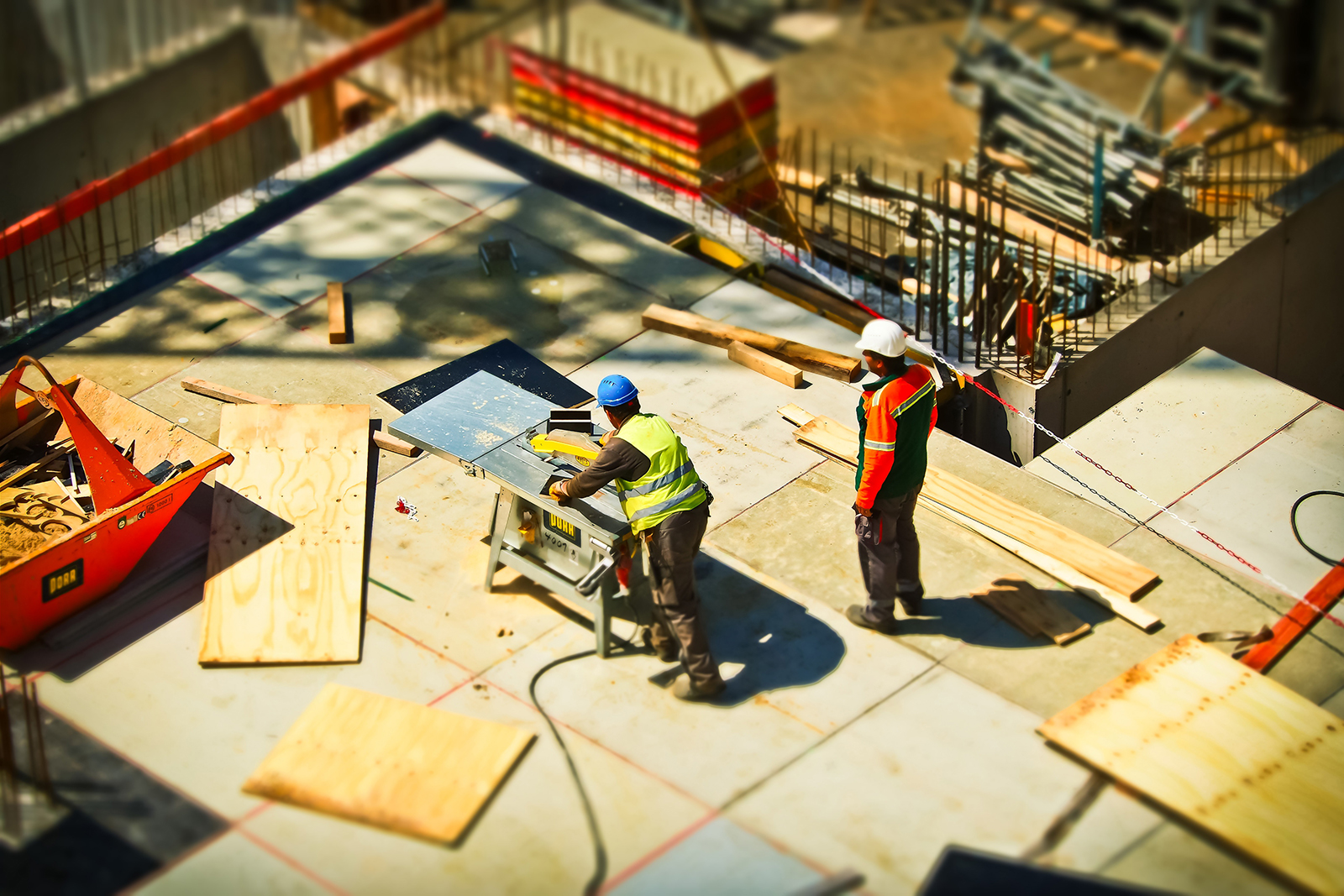 The Twin Cities region is predicted to have a shortfall of more than 114,000 workers by 2020. A knowledge-based economy, heightened competition in globalized markets, and the quickening pace of change make continual innovation, commercialization, and business creation imperative for economic success. To ensure the growth of the region's and the city's economy, all businesses must have access to employees who can easily fill growing job demand, and small business owners and entrepreneurs need access to resources that help them start and grow their businesses.
It is also necessary to promote a city in which residents from all backgrounds have opportunities to gain and retain well-paying employment and a city where ethnic diversity in all fields of entrepreneurship is supported and promoted. This will help amend past inequities, as people of color and indigenous people historically have not had equal access to education, employment and entrepreneurial resources. These barriers to access start in youth and continue throughout a lifetime. They range from not having a parent or adult present during childhood to not having access to preschool education, and from educational inequities in schools to employment inequities in job training and access.
Educational inequities in Minneapolis are apparent in the significant disparities that exist in high school graduation. Approximately 22 percent of American Indian students graduate, slightly over 34 percent of Hispanic students graduate, and 36 percent of black students graduate. Thirty-eight percent of all low-income students, regardless of race, graduate. It is foolish to ignore the fact that these trends show up long before graduation; disparities begin at birth and grow wider over time. Income-based achievement gaps open up between the ages of 0 and 5 and stay stable or shrink during K-12, while race-based gaps are very apparent at age 5 and grow modestly at later ages. This suggests that the best opportunity to close or even prevent these achievement gaps is by focusing investment toward the earliest stages of life.
Doing this can help close not only the educational gap, but also the employment gap, as educational disparities routinely become barriers to finding employment in the changing economy and are evident in unemployment and poverty rates. In Minneapolis, the unemployment rate for blacks and American Indians is approximately three times higher than it is for white non-Hispanics: The unemployment rate is 17 percent for blacks and 14 percent for American Indians, compared with less than 5 percent for white non-Hispanics.
This relationship between education and employment levels is borne out by national level analysis by the U.S. Bureau of Labor Statistics, which shows higher rates of unemployment for people with lower levels of education. People with an associate's or bachelor's degree have unemployment rates of up to a percentage point less that the median unemployment rate, while those with a high school degree have unemployment rates over a percentage point higher than the median unemployment rate. In Minneapolis, 83 percent of white non-Hispanics have more than a high school education, compared with 47 percent of black people and 45 percent of American Indians. Only 32 percent of Hispanics have more than a high school education.
To achieve the goal of ensuring residents access to a living-wage job, the City of Minneapolis will invest in education and skills training so residents, especially low-income residents, residents of color and indigenous residents, have opportunities to prepare for and participate in Minneapolis' growing economy. This also means increasing job readiness by investing in employment training, placement and education for both youth and adults; as well as serving as a model employer by increasing the diversity of the City's workforce. The City will support business innovation and invest in capacity building for entrepreneurs and small businesses. The City will support businesses in providing fair wages and worker protections.

Policies

18 Policies relate to this goal. Click on a policy below to learn more about it.
Educational and Economic Access
POLICY 49
Access to Technology
POLICY 50
Healthy Pre-K Development
POLICY 51
Human Capital and a Trained Workforce
POLICY 52
Business Innovation and Expansion
POLICY 55
Supporting Small Businesses
POLICY 56
Cluster Strategy
POLICY 57
Technology in the Economy
POLICY 90
Access to Employment
POLICY 2
Production and Processing
POLICY 3
Business Districts and Corridors
POLICY 58
Downtown Transportation
POLICY 22
Artists and Creative Workers
POLICY 31
Food Businesses
POLICY 64
Cultural Districts
POLICY 34
Innovation Districts
POLICY 98
«

Back to top