Arts and Culture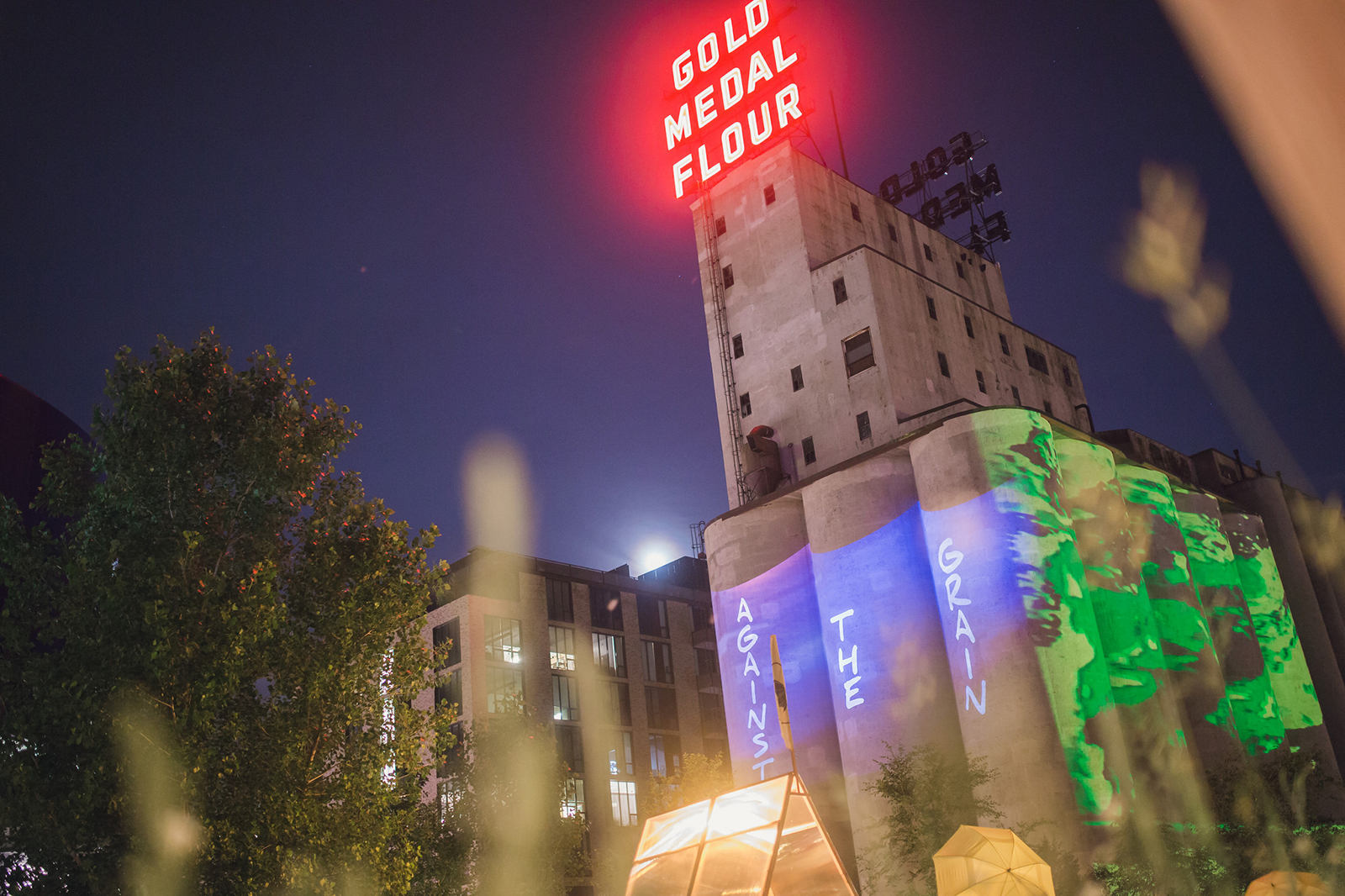 Research conducted for the city's Creative City Roadmap and Minneapolis Creative Index reports shows that arts and culture offerings are abundant and vibrant in Minneapolis and contribute greatly to quality of life and to the local and regional economy. Minneapolis is an arts and culture powerhouse due to the number of creative workers and economic outputs of the creative sector, giving the city a favorable competitive advantage. The research also demonstrates, however, that not everyone is benefiting equally from this abundance.  This is why it's critically important to engage creative workers and organizations in envisioning a future where all Minneapolitans can access and experience opportunities in the creative economy as well as see themselves and their communities revealed in and celebrated among the City's arts and cultural assets.
The creative sector includes workers and organizations engaged in traditional arts and cultural fields such as performance, dance, music, history and the literary and visual arts, but creative work is also represented and embedded in a broad range of industries and disciplines, such as marketing, media and communications, and design.  Further, communities and the urban realm benefit from the creative sector in the City through urban design and community development practices, and creative work is becoming more integral to fields such as public health, affordable housing, and neighborhood and transportation programing. This is why arts and culture policies can be found not just in this chapter, but throughout the 2040 Comprehensive Plan.

Policies

6 Policies relate to this topic. Click on a policy below to learn more about it.
Creative Sector Economy
POLICY 29
Arts and Cultural Assets
POLICY 30
Creative Workers
POLICY 31
Arts in Community Development
POLICY 32
Quality of Life
POLICY 53
«

Back to top