Technology and Innovation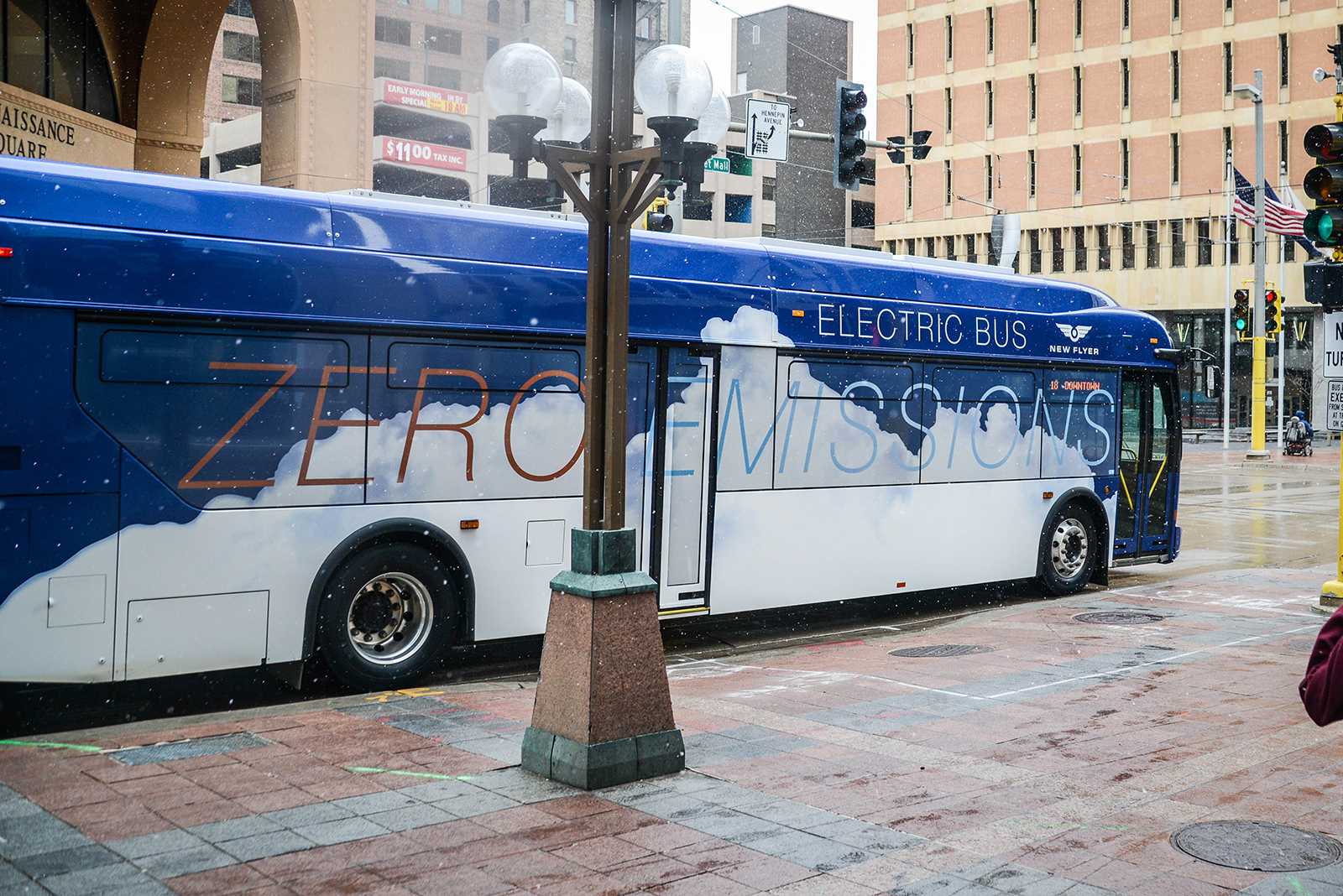 Forbes magazine has called Minnesota the fastest-growing state for technology sector jobs. The Minnesota Department of Employment and Economic Development (MN DEED) has projected 16,000 technology sector jobs by 2022 in the state, a 15 percent increase from 2017 levels. Minneapolis, specifically downtown, is experiencing high demand for office space for technology companies and is home to a growing number of established and new technology companies. This presents a strength to build on, and an opportunity to grow employment in a high-demand sector.
At the same time, advances in and adoption of technology are providing tools to better connect people with their government and to better inform decision-making. While these tools do not and should not replace in-person interaction, Minneapolis will embrace technology that can supplement traditional forms of interaction and make City government more proactive, accessible, and sustainable. The City will also work to ensure that residents have the technology tools and skills to participate in the economy and civic life.

Policies

7 Policies relate to this topic. Click on a policy below to learn more about it.
Access to Technology
POLICY 50
Technology in the Economy
POLICY 90
Technology in the City Enterprise
POLICY 89
Innovations in Transportation and Infrastructure
POLICY 25
Shared Mobility
POLICY 24
Innovation Districts
POLICY 98
University District
POLICY 99
«

Back to top