Arts in Community Development:
Build social development and healthy and resilient communities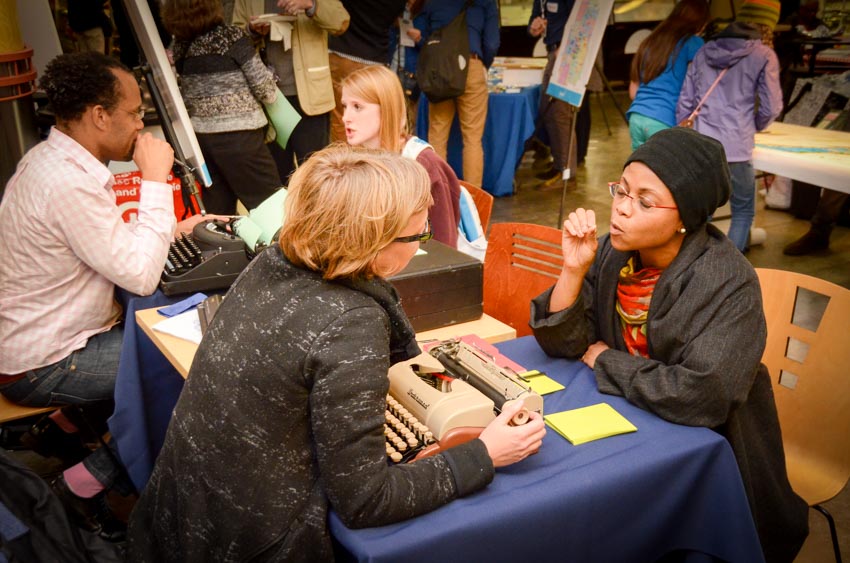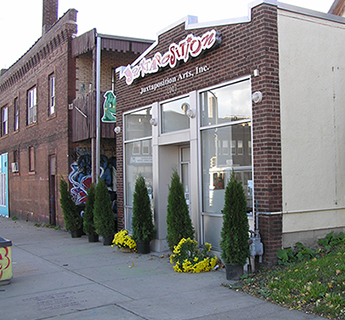 A growing body of research under the term "creative placemaking" demonstrates that creativity impacts livability, safety and health and community development, and the results of creative placemaking activities can be dramatic and transformative. This is why these strategies are used regularly by Minneapolis neighborhoods and an array of local artists and groups to creatively enhance public spaces and change the dynamics of communities. A 2014 survey conducted through the City's Creative City Roadmap Planning process demonstrated that Minneapolis residents and artists think it's important to offer arts and cultural programs to connect people across differences and to make tangible the values and identities of local communities.
The Creative City Roadmap process also identified the need to build the sustained capacity of nonprofit and for-profit stakeholders to be successful in creative placemaking, as well as engage City departments and other government agencies in leveraging local creative sector talent and knowledge.
ACTION STEPS
The City will seek to accomplish the following action steps to build social development and healthy and resilient communities
Make the values and identities of all communities tangible through artistic and cultural activities and expressions.
Focus on arts and culture programs that support and engage communities of color, low income communities and cultural corridors.
Create welcoming environments for connection and build trust between government and communities of color through arts and cultural strategies.
Infuse artists in planning and to engage the community in City processes.
Establish a sense of belonging by reflect the identities of local racial and cultural communities in the design of public spaces.
«

Back to top