Access to Employment:
Support employment growth downtown and in places well-served by public transportation.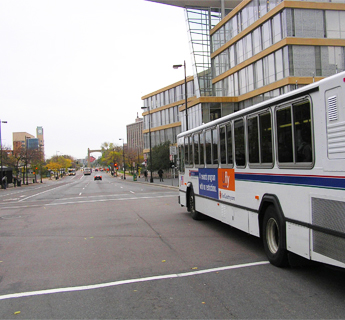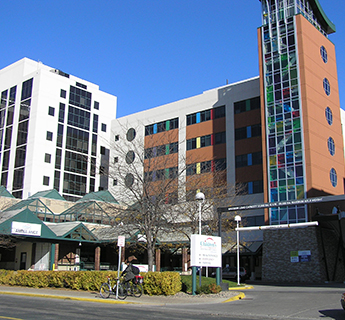 The Metropolitan Council estimates that Minneapolis had 315,300 jobs in 2015, and projects that the City's employment will grow by 33,054 by 2040. Much of this job growth will happen in downtown Minneapolis, which is appropriate given the role of the central business district as the economic and transportation hub of the region. Growing employment downtown will require continued investment in the multimodal transportation system that makes downtown accessible to workers. It also means ensuring that land downtown is used as efficiently as possible.
Outside of downtown, non-production employment growth should be focused on areas well-served by public transportation. The City should continue to support large employers such as hospitals, universities, and cultural institutions, while ensuring that expansions of those facilities do not inhibit progress on other plan goals, including increasing the supply of housing.
ACTION STEPS
The City will seek to accomplish the following action steps to support employment growth downtown and in places well-served by public transportation.
Develop minimum development densities for downtown and areas served by regional transit lines to ensure that enough land is available to accommodate projected employment growth.
Continue to allow office and institutional uses where they currently exist throughout the city.
Guide new office and institutional uses to locations well-served by public transportation.
Encourage large medical, educational, and cultural institutions to grow within their existing footprint, especially where territorial expansion would result in a reduction of housing stock.
«

Back to top