Arts and Cultural Assets:
Support economic development, global competitiveness, and city livability by promoting local arts and cultural assets.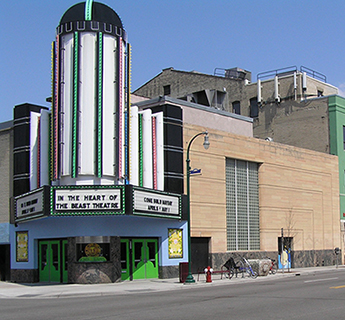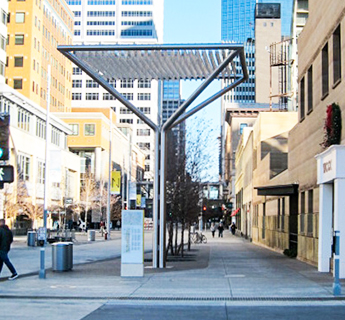 The 2015 Minneapolis Creative Index report noted that creative sales contributed $4.5 Billion into Minneapolis' economy--nearly eight times the size of Minneapolis' sports sector revenues.  Creative jobs in Minneapolis have grown by 10.4% since 2006 and are represented in 72 different industries. The city is home to 26% of the region's creative workforce and responsible for 50% of the region's creative revenues. These facts demonstrate the importance of supporting the growth and sustainability of the creative sector to maintaining Minneapolis' economic competitiveness.
The creative sector is unique with creative individuals frequently making up their income by combining contracted opportunities in the private sector and grant opportunities funded by the in the public and nonprofit sectors.  Nonprofit organizations and small creative businesses also straddle these two worlds, combining nonprofit and for-profit revenue streams in order to operate. 
While the creative sector is often cited as an important factor to promoting the City on a global scale, growth in this sector faces particular challenges, as small creative businesses often do not fit traditional small business models, and are configured differently in terms of their labor force and capital infrastructure.  To sustain the creative sector the resources that support small businesses need to be tailored and targeted to these unique circumstance and needs.       
Racial disparities that persist in Minneapolis' economy also persist in the creative sector economy.  People of color make up a lower percentage of workers in creative occupations compared to all metropolitan area workers--nine percent versus fourteen. Compared nationally, people of color make of 17 percent of the creative workers and 26 percent of all workers nationwide. Work is needed to ensure Minneapolis' successful creative sector and economy can create opportunity for people of color.
ACTION STEPS
The City will seek to accomplish the following action steps to support economic development, global competitiveness, and city livability by promoting local arts and cultural assets.
Build on the strength and diversity of Minneapolis' creative sector.
Build on Minneapolis unique sense of place in the arts and cultural, regionally, nationally and globally.
Promote and provide easy access to our diverse, rich arts and cultural offerings
Provide non-traditional, hands-on, grassroots arts experiences and opportunities to participate in creating art.
Focus on the rich and diverse character of the City's neighborhood and corridors.
Integrate creative expression in the built environment and participate in placemaking efforts.
Connect governmental partners, City Departments, neighborhood groups and developers engaged in creative placemaking to artists and creative resources.
Encourage government partners to develop and maintain public art projects that support artists and engage the community.
Build the capacity of community groups and organizations to develop public artworks that enhance the City's public realm.
Engage artists in envisioning the long term vision and direction of the City's public art program.
«

Back to top