Economic Competitiveness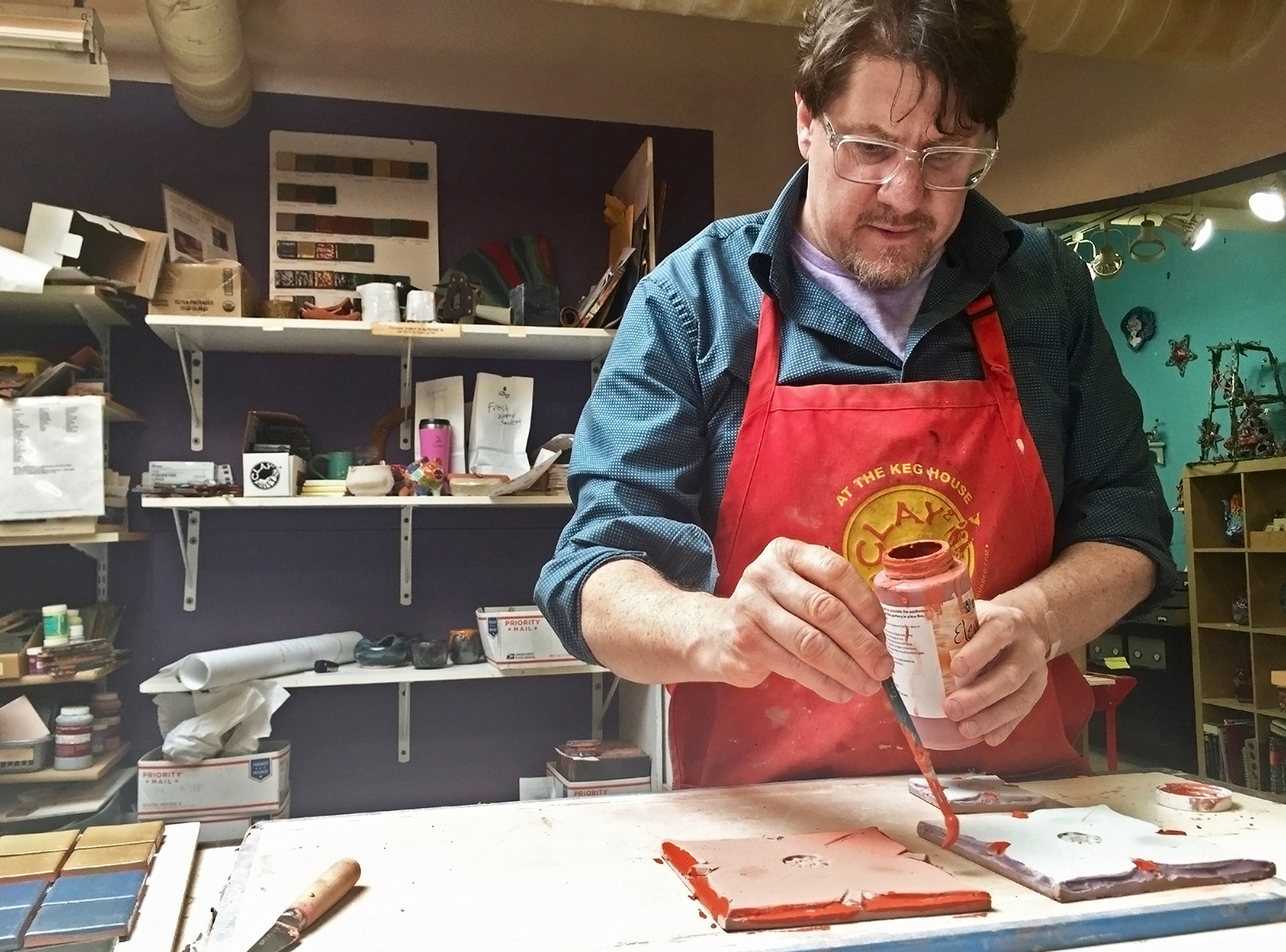 The global economy is experiencing fundamental changes, including technological advances, manufacturing sector shifts, changes in the distribution and sale of goods, the movement toward a knowledge-based economy, and evolving resource limitations. This ever-changing economy creates opportunities and challenges that impact the residents and businesses of Minneapolis and the surrounding region.
Minneapolis is operating from a rich base of local assets that generate business and expand industries. Minneapolis and the surrounding region are home to 17 Fortune 500 companies and seven of the top 225 private companies. Minneapolis' regional creative economy continues to be ranked in the top six in the Creative Vitality Index, with a score nearly four times higher than the national average. The University of Minnesota, ranked fourth in the nation for patent creation and the ninth-best U.S. public research institution, continues to lead in the development and creation of new technology, ideas and business. The state of Minnesota ranks first in the nation in the number of jobs per capita related to medical technology. And Forbes has called Minnesota the fastest-growing state for tech jobs.
Despite this vibrancy throughout the city and region, not everyone is benefiting, accessing or participating in this growth. Minneapolis is among the areas of the nation with the largest disparities between people of color and indigenous peoples and white people in level of education, employment and poverty rates. In Minneapolis, 83 percent of white non-Hispanics have more than a high school education, compared with 47 percent of black people and 45 percent of American Indians. Only 32 percent of Hispanics have more than a high school education.
Educational disparities become barriers to finding employment opportunities in the changing economy and are evident in unemployment and poverty rates. In Minneapolis, the unemployment rate for blacks and American Indians is approximately three times higher than it is for white non-Hispanics. The unemployment rate is 17 percent for blacks and 14 percent for American Indians, compared with fewer than 5 percent for white non-Hispanics. The poverty rate in Minneapolis for blacks is nearly 45 percent, 33 percent for American Indians, nearly 27 percent for Hispanics and approximately 12 percent for white non-Hispanics. The changing economy, particularly the loss of production and processing jobs, has meant a decrease in jobs available to those with a high school education or below that pay a living wage.
The economy in Minneapolis needs to continue to grow and innovate, and people of color and indigenous people must have physical, personal and institutional access to this growth. This means developing and supporting an economic climate that helps sustain and nourish businesses. It means addressing the growing racial disparities in Minneapolis' economy by identifying barriers that have reduced access to economic opportunities and by developing strategies and programs that ensure people of color can participate, compete in and succeed in the economy – ultimately ensuring that the growth of Minneapolis benefits everyone.

Policies

35 Policies relate to this topic. Click on a policy below to learn more about it.
Educational and Economic Access
POLICY 49
Access to Technology
POLICY 50
Healthy Pre-K Development
POLICY 51
Human Capital and a Trained Workforce
POLICY 52
Quality of Life
POLICY 53
Supporting Economic Growth
POLICY 54
Business Innovation and Expansion
POLICY 55
Supporting Small Businesses
POLICY 56
Cluster Strategy
POLICY 57
Development Near METRO Stations
POLICY 80
Coordinated Development Strategy
POLICY 23
Access to Employment
POLICY 2
Production and Processing
POLICY 3
Business Districts and Corridors
POLICY 58
Intrinsic Value of Properties
POLICY 60
Environmental Justice and Green Zones
POLICY 61
Contaminated Sites
POLICY 62
Downtown Transportation
POLICY 22
Arts and Creative Spaces, Venues, and Districts
POLICY 29
Emphasize the Value of Minneapolis' Arts and Culture
POLICY 30
Artists and Creative Workers
POLICY 31
Food Businesses
POLICY 64
Urban Agriculture and Food Production
POLICY 65
Technology in the Economy
POLICY 90
Cultural Districts
POLICY 34
Freeway Remediation
POLICY 48
Innovation Districts
POLICY 98
University District
POLICY 99
Place-based Neighborhood Engagement
POLICY 100
«

Back to top