Welcome to Minneapolis 2040
The City's Comprehensive Plan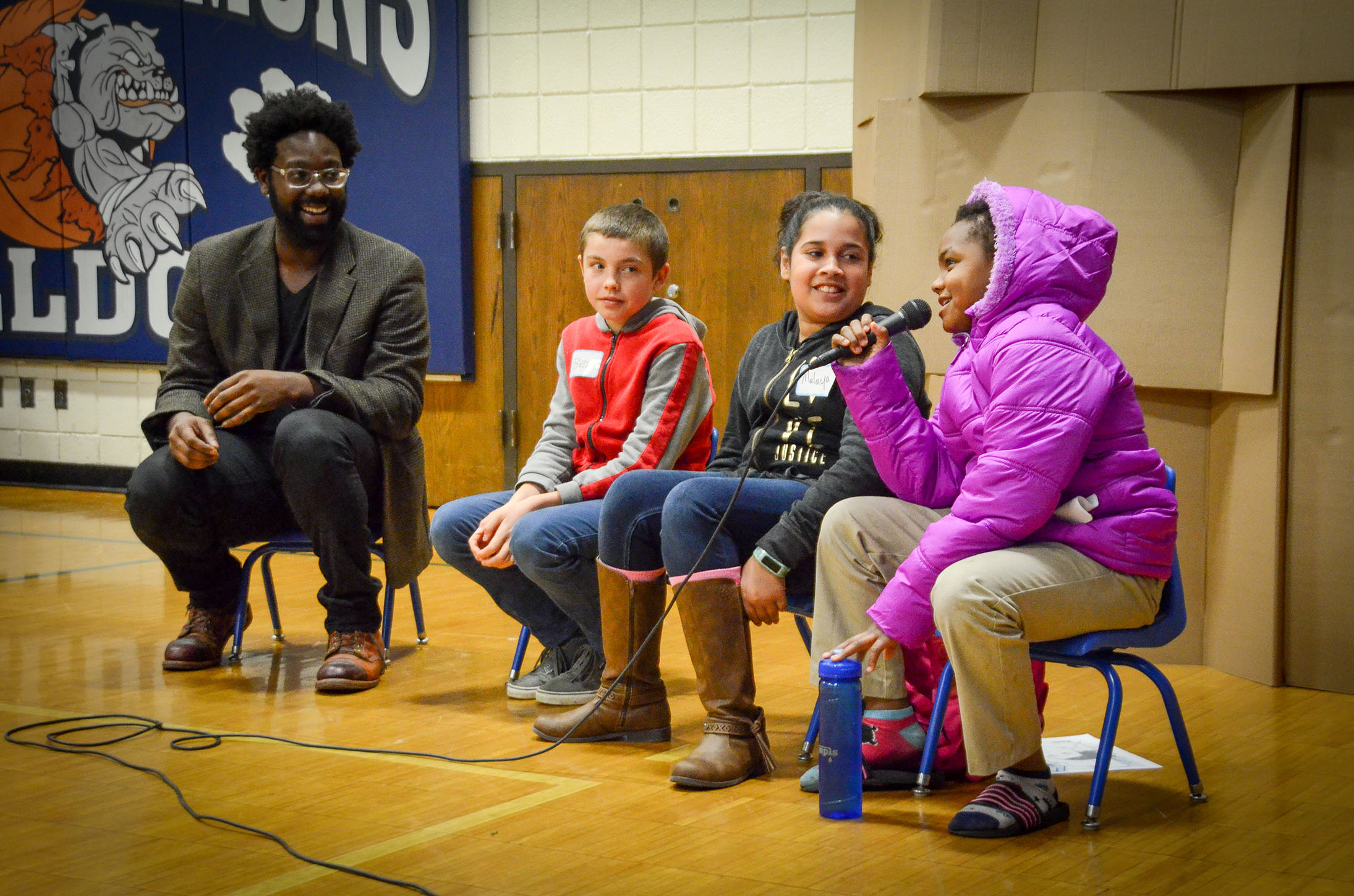 On December 7, 2018, the Minneapolis City Council directed staff to submit a final draft of Minneapolis 2040 to the Metropolitan Council for their review. The website now reflects all changes made by the City Council in their Fall 2018 markup sessions. It is expected that the Metropolitan Council will complete their review in the first half of 2019, with the Minneapolis City Council taking final action on the document shortly thereafter. To track the Metropolitan Council's review of Minneapolis 2040, visit the Minneapolis Community Page on the Metropolitan Council web site.

The Minneapolis 2040 Goals describe the outcomes this plan is working to achieve. This section provides background information for each of the goals and displays the policies that are intended to achieve each goal. More about Goals...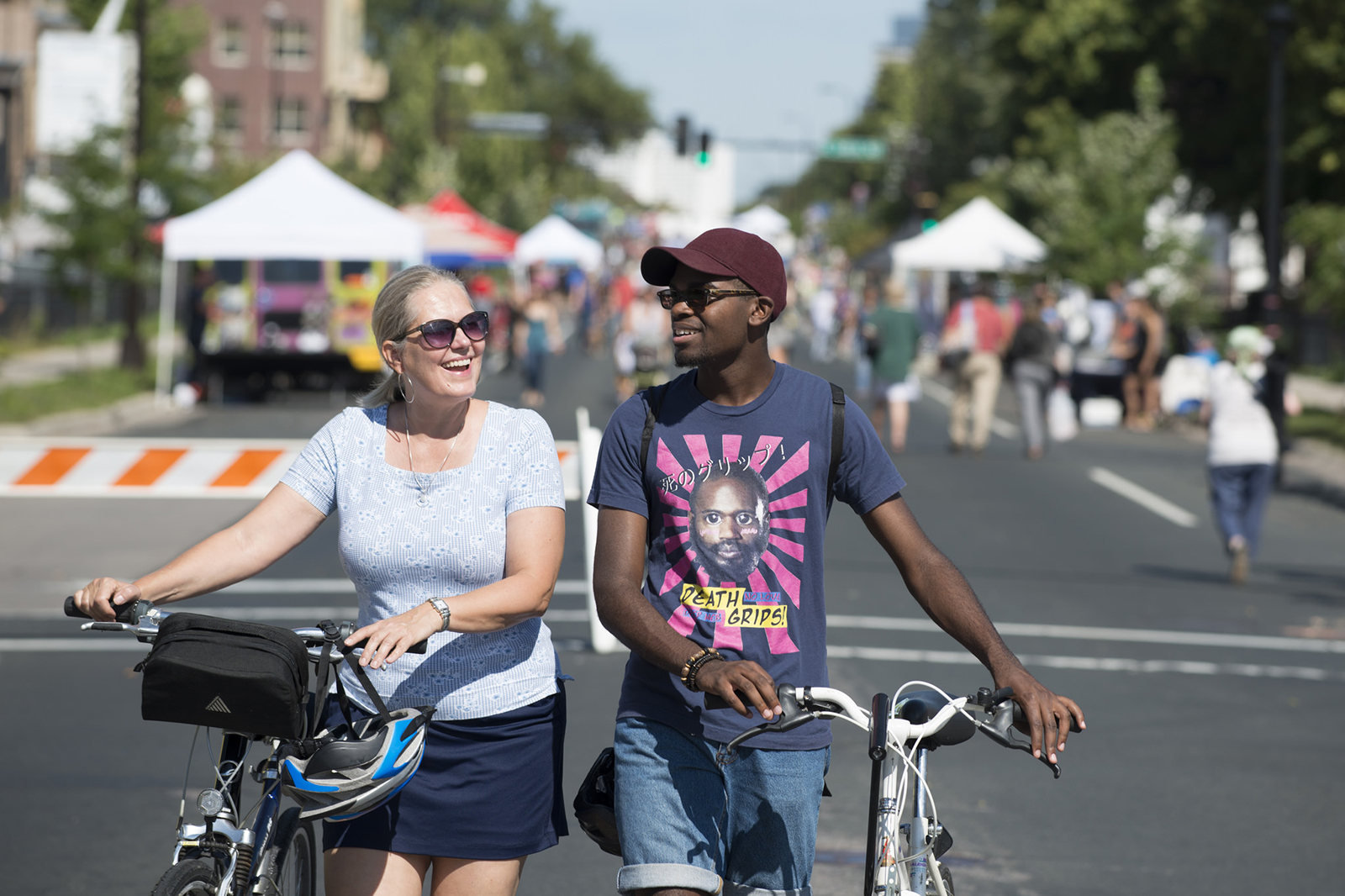 This section displays the Comprehensive Plan policies sorted by eleven topics, with background information about the importance of each topic to the future of our city.
More about Topics...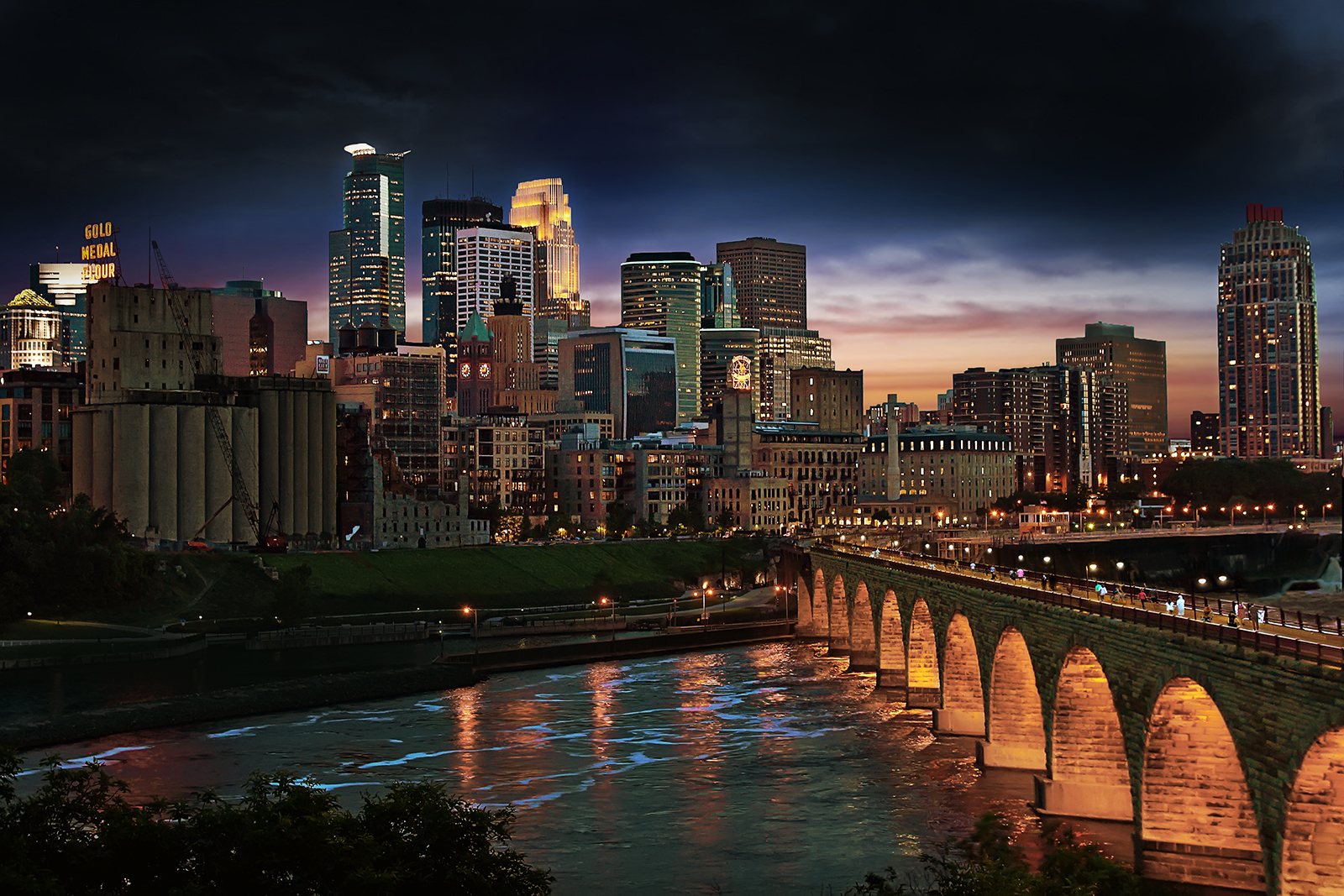 PLAN OVERVIEW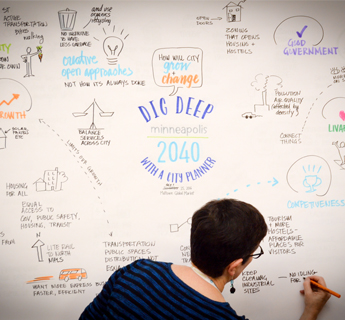 Learn about the purpose and intent of Minneapolis 2040 - the City's Comprehensive Plan. Read the overview.
CREATION OF THE PLAN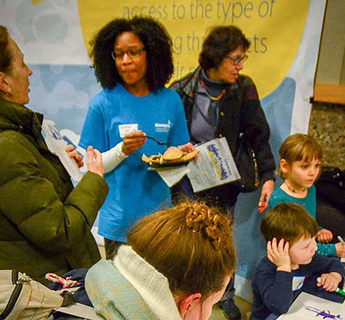 Minneapolis 2040 reflects three years of civic engagement. Learn how your input helped craft the plan.
NAVIGATING THE PLAN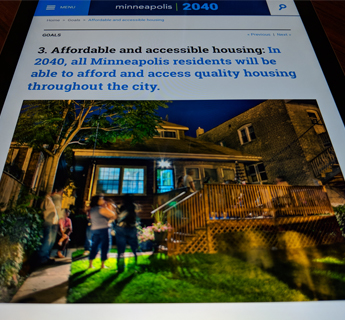 The Comprehensive Plan is made up of goals, policies, action steps, and maps. Learn how to navigate Minneapolis 2040.
«

Back to top