Welcome to Minneapolis 2040—
The City's Draft Comprehensive Plan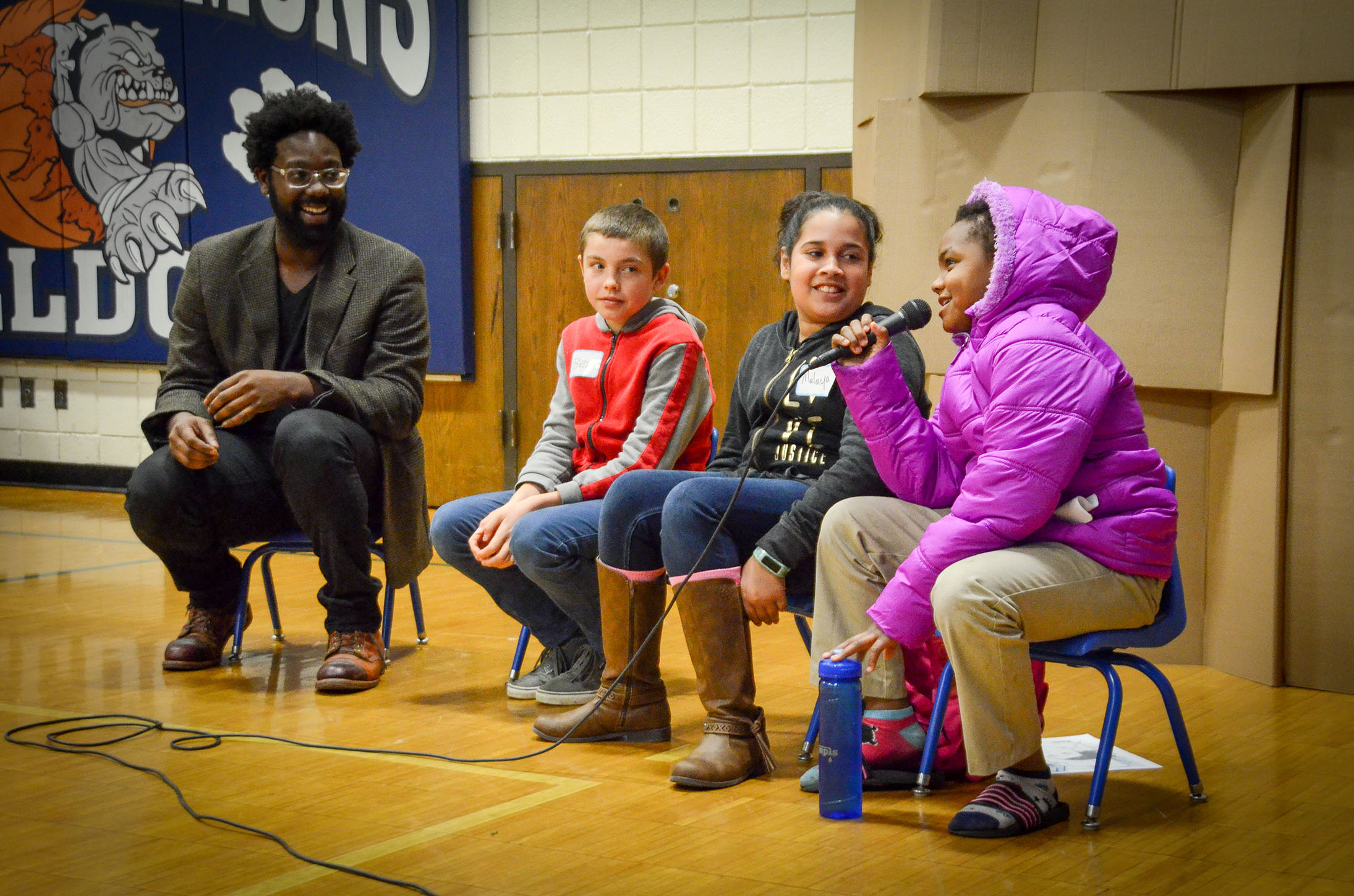 The revised draft of Minneapolis 2040 was released in Fall 2018 for consideration by the Planning Commission and City Council. Public comments can be submitted to the Planning Commission and City Council online. 

The Planning Commission will hold a public hearing on October 29, and the City Council will hold a public hearing the week of November 12. The City Council is expected to vote on the Comprehensive Plan in December before submitting the plan to the Metropolitan Council. 

Scheduled Public Hearings
Planning Commission
Monday, October 29, 2018 at 4:30 pm
City Hall, Room 317
350 S 5th St
Minneapolis, MN 55415

City Council
Week of November 12
Date, time, and location to be determined

Please stay connected to the process by:
The Minneapolis 2040 Goals describe the outcomes this draft plan is working to achieve. This section provides background information for each of the goals and displays the draft policies that are intended to achieve each goal. More about Goals...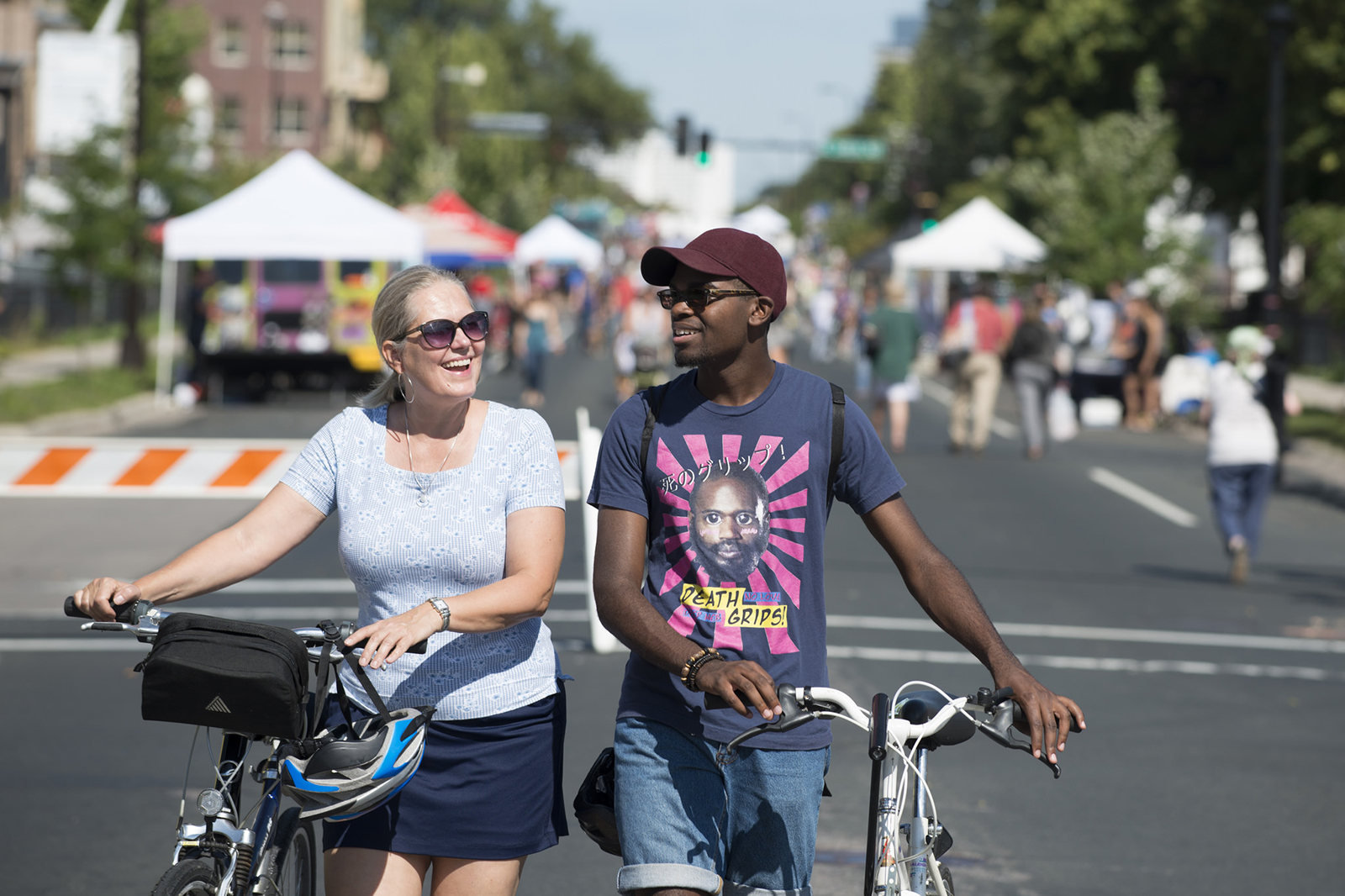 This section displays the draft Comprehensive Plan policies sorted by eleven topics, with background information about the importance of each topic to the future of our city.
More about topics...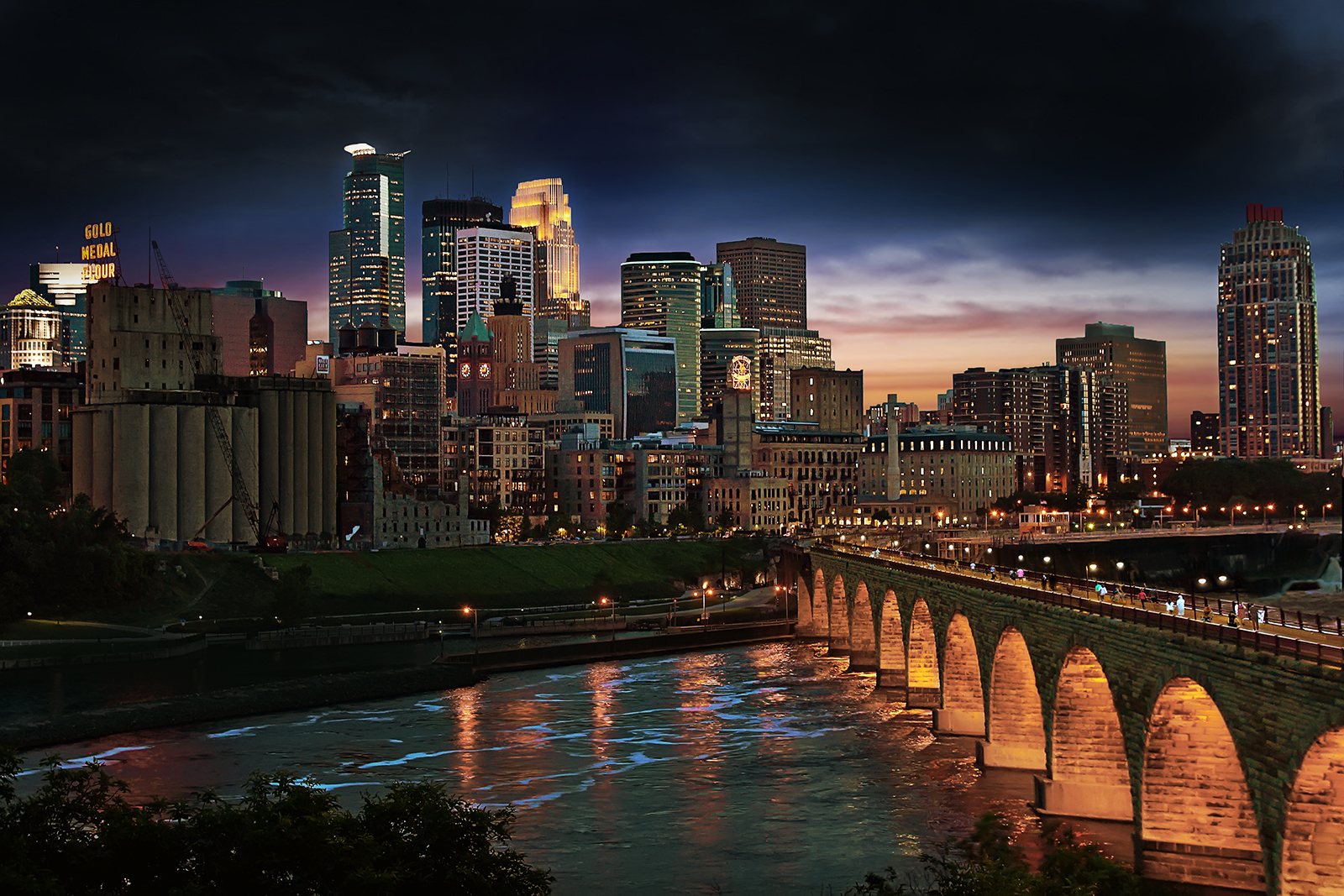 «

Back to top