Welcome to Minneapolis 2040
The City's Comprehensive Plan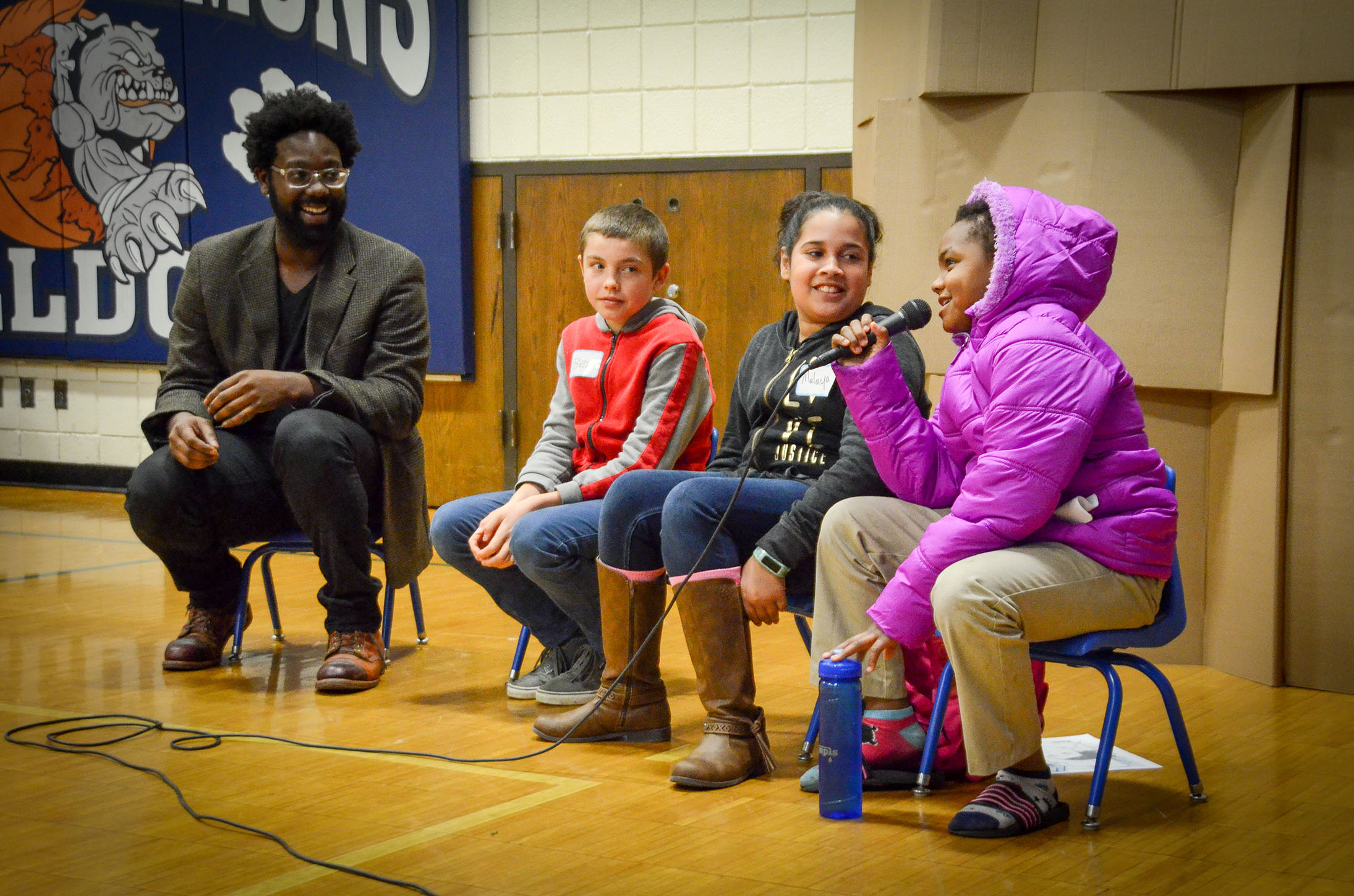 On December 7, 2018, the Minneapolis City Council directed staff to submit a final draft of Minneapolis 2040 to the Metropolitan Council for their review. That review is complete, and the Metropolitan Council is scheduled to consider Minneapolis 2040 for approval on September 25, 2019. The Metropolitan Council evaluates local plans for consistency with the regional Thrive MSP 2040 plan, and with metropolitan systems plans for housing, transportation, parks, and water.
Following approval from the Metropolitan Council, the Minneapolis City Council will take final action on Minneapolis 2040. City Council action is expected on October 11, 2019, with a presentation from staff at the Committee of the Whole meeting on October 10. Staff will recommend to the City Council that the policies in Minneapolis 2040 have an effective date of November 16, 2019. This will give time for stakeholders, staff, and elected officials to prepare for the transition from the current Comprehensive Plan to Minneapolis 2040.
In the coming years the City will make a series of amendments to the zoning code and maps to implement the policies of Minneapolis 2040, as required by state statute. The first of these will be changes that allow three residential units per property, to coincide with the effective date of Minneapolis 2040. More information about these zoning code text amendments will be posted on the City's Code Development website.
Below is a timeline of the next steps leading to the adoption of the 2040 plan.
9/25: Metropolitan Council acts on Minneapolis 2040
10/10: Minneapolis 2040 adoption item at City Council Committee of the Whole
10/11: Minneapolis 2040 adoption at City Council
11/8: 3-unit Text Amendment adoption at City Council
11/16: Effective date of Minneapolis 2040 and 3-unit Text Amendment
The Minneapolis 2040 Goals describe the outcomes this plan is working to achieve. This section provides background information for each of the goals and displays the policies that are intended to achieve each goal. More about Goals...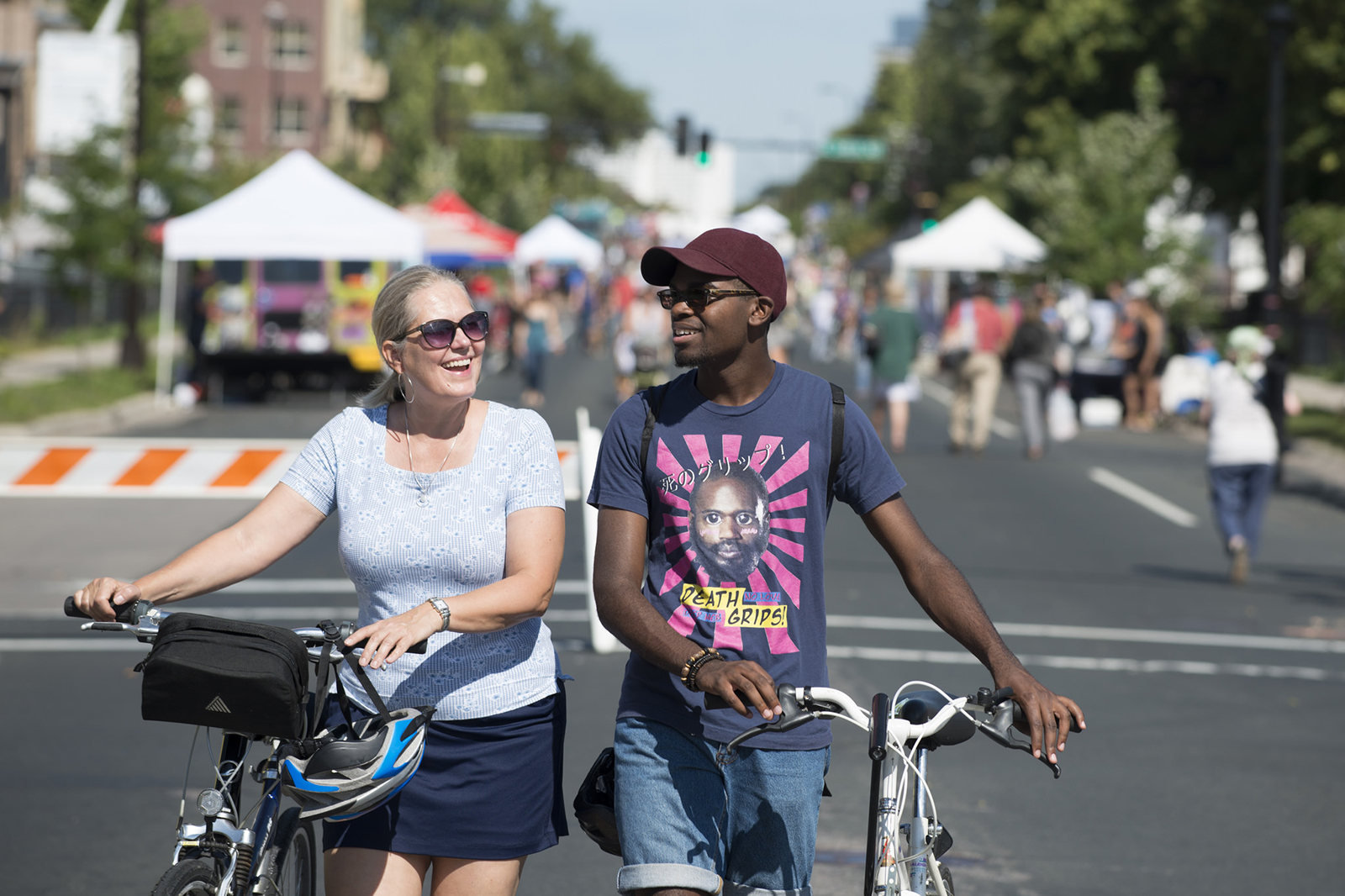 This section displays the Comprehensive Plan policies sorted by eleven topics, with background information about the importance of each topic to the future of our city.
More about Topics...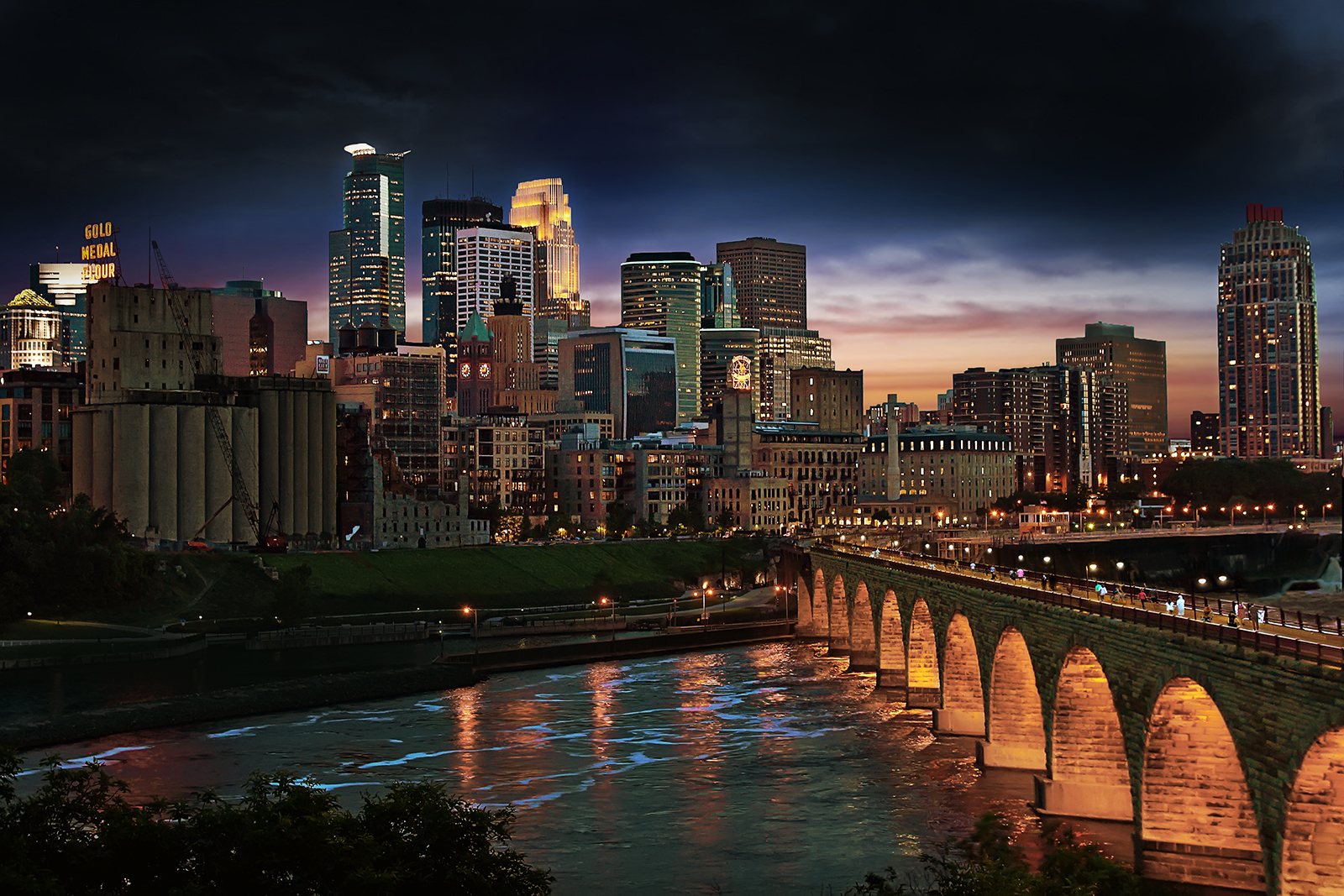 PLAN OVERVIEW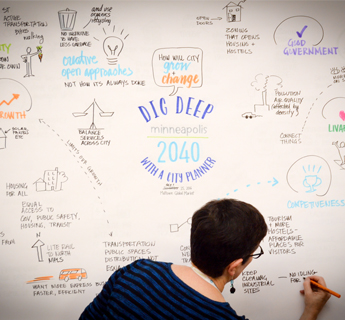 Learn about the purpose and intent of Minneapolis 2040 - the City's Comprehensive Plan. Read the overview.
CREATION OF THE PLAN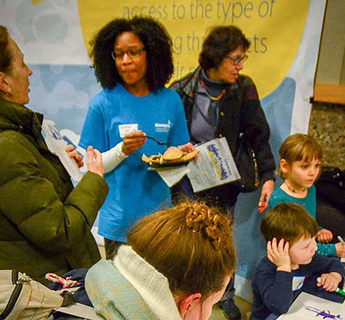 Minneapolis 2040 reflects three years of civic engagement. Learn how your input helped craft the plan.
NAVIGATING THE PLAN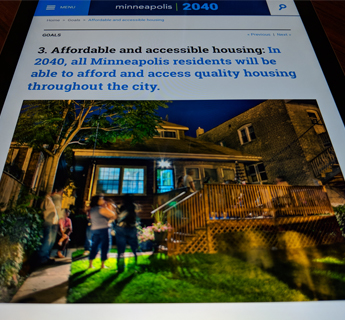 The Comprehensive Plan is made up of goals, policies, action steps, and maps. Learn how to navigate Minneapolis 2040.
«

Back to top