NOTE CONTENT CHANGES:
In response to public input, the proposed content of this topic has changed since its original draft publication on March 22, 2018. To hide or view the mark-ups click the link below.

HIDE MARK-UP
Arts and Culture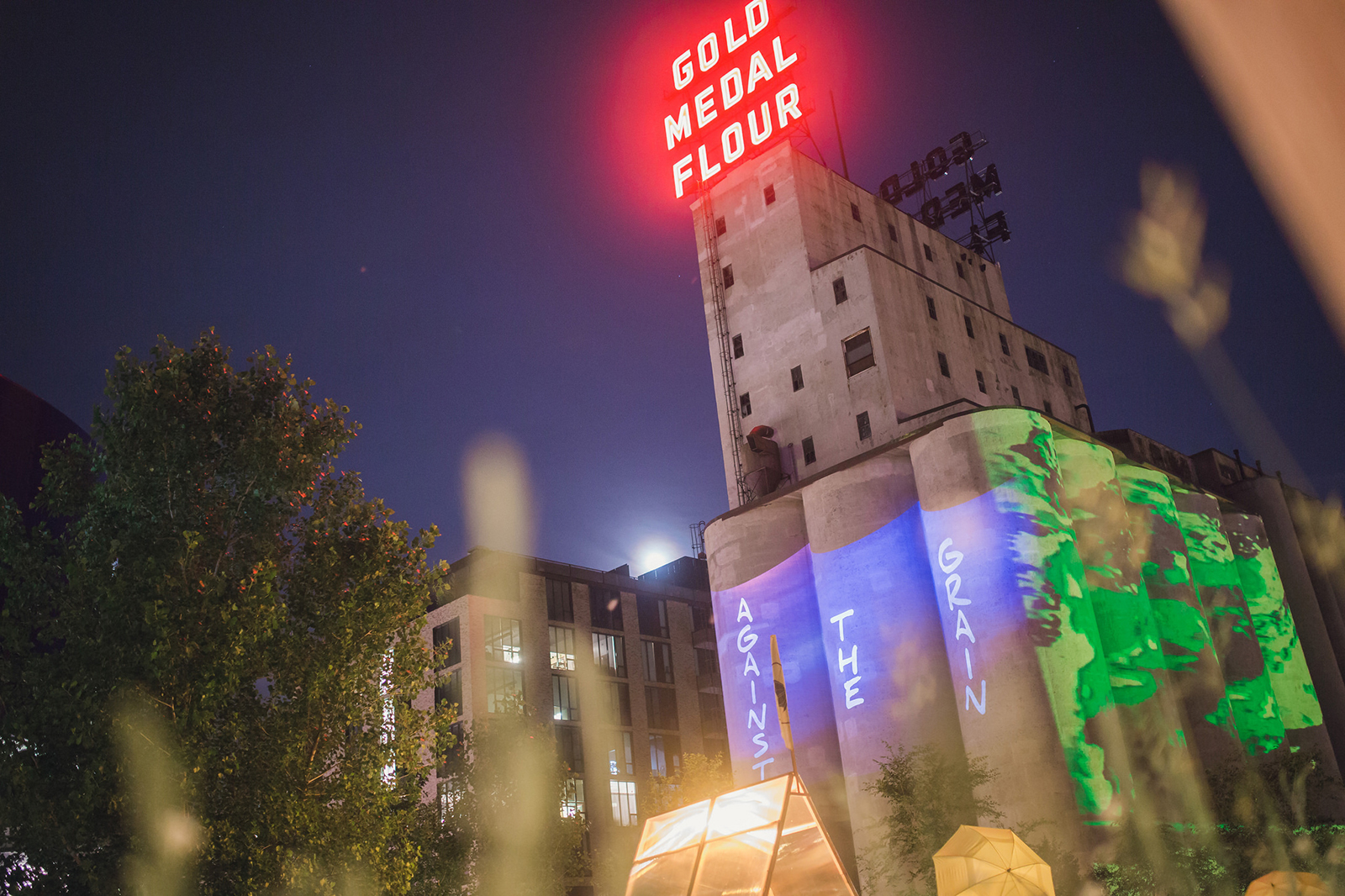 Research conducted for the city's Creative City Roadmap and Minneapolis Creative Index reports shows that Arts and cultural offerings are abundant in the city and the vast number of diverse artists and creative workers contribute greatly to the city's vibrancy, quality of life and to the local and regional economy. Minneapolis is an arts and culture powerhouse due to the number of creative workers and economic outputs of the creative sector, giving the city a favorable competitive advantage. The research also demonstrates, however, that not everyone is benefiting equally from this abundance.  This is why it's critically important to engage creative workers and organizations in envisioning a future where all Minneapolitans can access and experience opportunities in the creative economy as well as see themselves and their communities revealed in and celebrated among the City's arts and cultural assets.
The 2018 Minneapolis Creative Vitality Index noted that for-profit creative sales contributed $5.1 billion into Minneapolis' economy--nearly 9.2 times the size of Minneapolis' sports sector revenues. Nonprofit arts and cultural revenues provided an additional $346 million. Creative jobs in Minneapolis have grown by 5.1% since 2014 and account for almost 5% of the city's jobs. Those 22,039 creative jobs include 40 job types in 72 different industries. Home to 27% of the region's creative workforce, Minneapolis is a standout in the creative sector. These facts demonstrate the importance of supporting the growth and sustainability of the creative sector to maintaining Minneapolis' economic competitiveness.
The creative sector includes workers and organizations engaged in traditional the arts and cultural fields such as performance, dance, music, history and the literary and visual arts; but creative work is also represented and embedded in a broad range of industries and disciplines, such as marketing, media and communications, and design. 
Racial disparities that persist in Minneapolis' workforce and economy also persist in the creative sector. Despite job growth of 4.9% in the metropolitan area since 2014, people of color and indigenous people make up only 13% of these creative workers, compared to 17% of all workers. Nationally, people of color make up 31% of all workers and 30% of the creative workforce. Considerable work is needed to ensure Minneapolis' successes in the creative sector and economy extend to people of color and indigenous peoples.
Key to the success of a thriving creative sector and economy is a community that recognizes both the economic values, as well as the sector's contributions to city livability, empathy, and civility. Activities that engage residents in placemaking and other grassroots, life-long opportunities to create art can build this awareness.
The city's spaces where artists and creative workers come together to work, produce, collaborate, practice, and perform  such as arts districts, historic and cultural corridors and other studios, and venues contribute a great deal to the development of communities. For these places and groups, he concentration of creative energy is critical to their ability to thrive. Displacement of artists and creative workers due to development pressure not only results in the loss of art and creative jobs, but the vibrancy found in the proximity.
Further, communities and the urban realm The city benefits greatly from the creative sector in the City through urban design and community development practices, and creative work is becoming more integral to fields such as the contributions of artists and creative workers to public spaces, community development, public health, affordable housing, and neighborhood and transportation programming. This is why arts and culture policies can be found not just in this chapter, but throughout the 2040 Comprehensive Plan.

Policies

6 Policies relate to this topic. Click on a policy below to learn more about it.
Arts and Creative Spaces, Venues, and Districts
POLICY 29 REVISED
Emphasize the Value of Minneapolis' Arts and Culture
POLICY 30 REVISED
Artists and Creative Workers
POLICY 31 REVISED
Arts and Culture in Community Development
POLICY 32 REVISED
Public Realm
POLICY 7 REVISED
Quality of Life
POLICY 53 REVISED
«

Back to top